We roast organic, direct trade coffee that tastes good, does good, and is sustainable for Mother Earth.
Your coffee should taste good and do good.
Our story started when we made it our passion to roast the very best coffee that also did the best for farmers and the planet.
Each coffee crop is its own unique creation from Mother Earth, so we traveled to source the best coffees directly from sustainable farmers all over the world.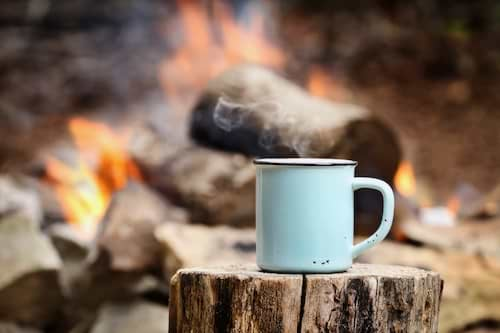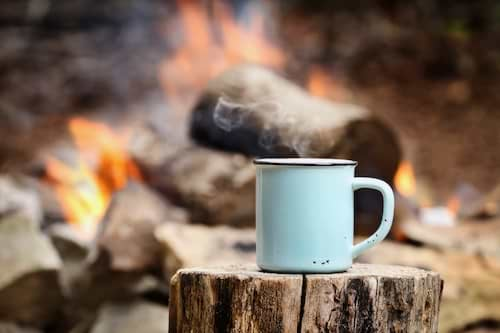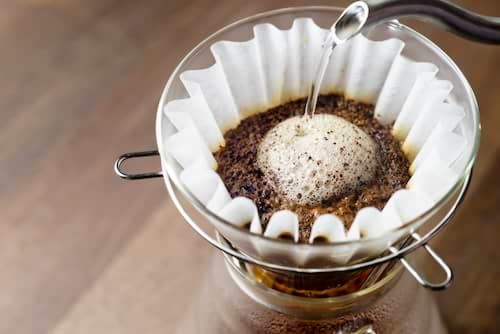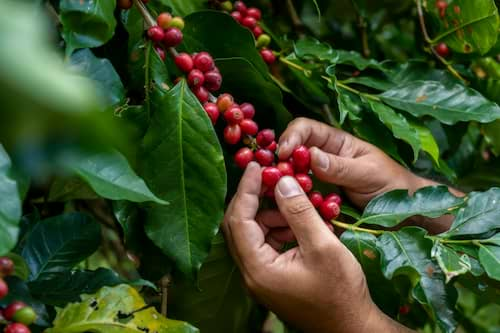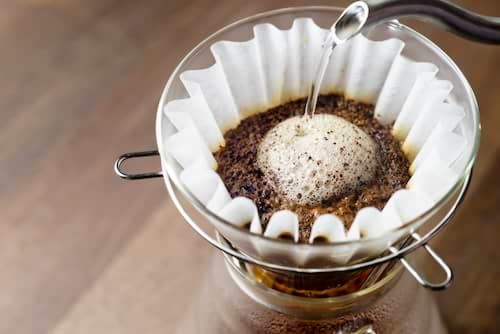 We began roasting daily in small batches to bring out the unique flavor profiles in each coffee and recruited a team of Q Arabica Graders to ensure every cup was the best it could be.
We still trade directly and roast daily in small batches, because it's the only way to do it right. When you taste our coffee, we know you will love it just as much as we do.
The best tasting coffee has Mother Earth in mind.
Cozy up, sipping our coffee in your favorite mug knowing your purchase helps our farming partners maintain indigenous flora, use organic fertilizers, and help their environments flourish for generations.
Sustainable coffee tastes richer, feels warmer, and helps the environment.
We trade sustainably and directly at the source.
We cinch up our backpacks and travel across the world to meet our farmers on their own land to form relationships and trade directly with our origin partners.
We believe in making direct deals at or above sustainable pricing that allows our partners to maintain their high quality and re-invest in their communities
Our Origins Matter
Mother Earth Coffee comes from the finest coffee bean growing regions in the world, where our story of goodness starts.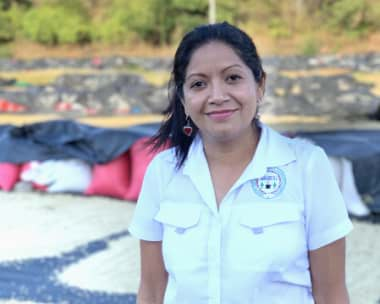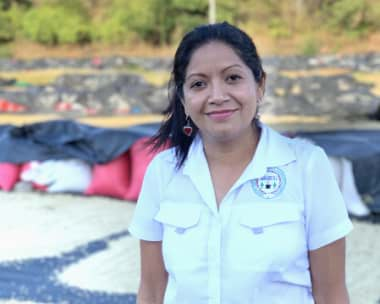 Our Relationships Matter
We practice direct trade, building and maintaining relationships with our family and farming partners.
Our Quality Matters
Organic production and small batch roasting ensures care and precision goes into every single cup we serve.
Our Generational Pledge
At Mother Earth Coffee, we strive to give all generations a reliable and responsible way to enjoy one of the world's favorite beverages. And we know we can't do it alone.
Thank you for considering Mother Earth.